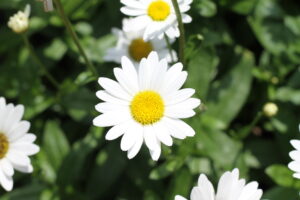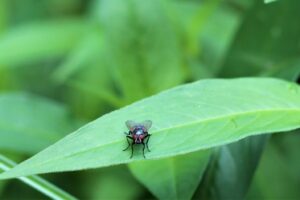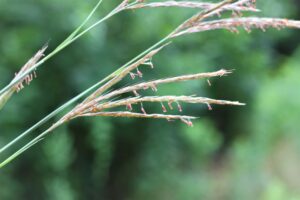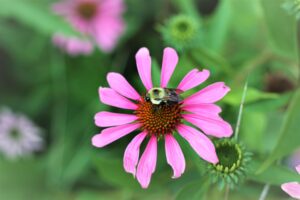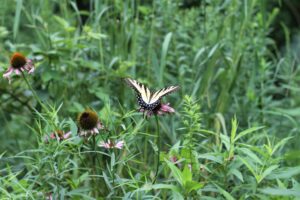 Common Native Plants in Indiana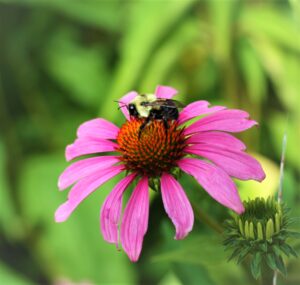 Purple Coneflower (echinacea purpea)
The purple coneflower (Echinacea purpurea) is an iconic native plant for northern Indiana, growing 3-5ft tall with its rich purple flowers blooming throughout the summer. It can handle many soil types with moist to dry drainage. This native works well for rain gardens and pollinator plots.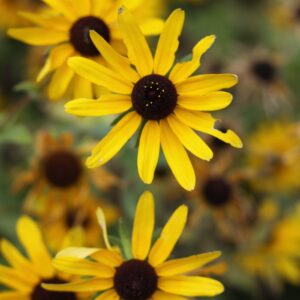 Black Eyed Susan (Rudbeckia hirta)
The name may be familiar to some, Black Eyed Susan, as one that is grown in flower gardens and landscaping, but it is a common native plant in Indiana. The prolonged bloom time attracts butterflies and other pollinators. This drought tolerant species can handle a wide range of soils. Growing 1-3ft tall with yellow blooms during the summer season, this easy to grow plant adds quite the showpiece to a landscape.