Thank you to Pay Dirt 2024 sponsors!
Save the Date – Land users, Contractors, Engineers, Surveyors, Excavators, Erosion Control Inspectors and more! Three day event, come for one day or come for all three days.
Learn more or purchase tickets by clicking the buttons below.
Bonus Event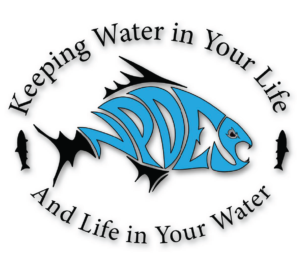 NPDES
Training Institute
March 7, 2024, 8am-5pm CT
$279
The purpose of the course is to educate individuals on the implementation of resources, rules, and regulations that effectively govern erosion and sediment control activities on NPDES permitted construction sites.

-Basics of Erosion & Sediment Control
-IDEM Construction Stormwater Rule 5
-State Waters Impacts
-NPDES General Permit
-Vegetative BMPs
-Structural BMPs
CLICK TO REGISTER
Annual Meeting
Thursday, March 7, 2024
Click the button to register for free
Dinner starts at 6:30pm
Martin Room, Elkhart County 4-H Fairgrounds
82
nd
CLICK TO REGISTER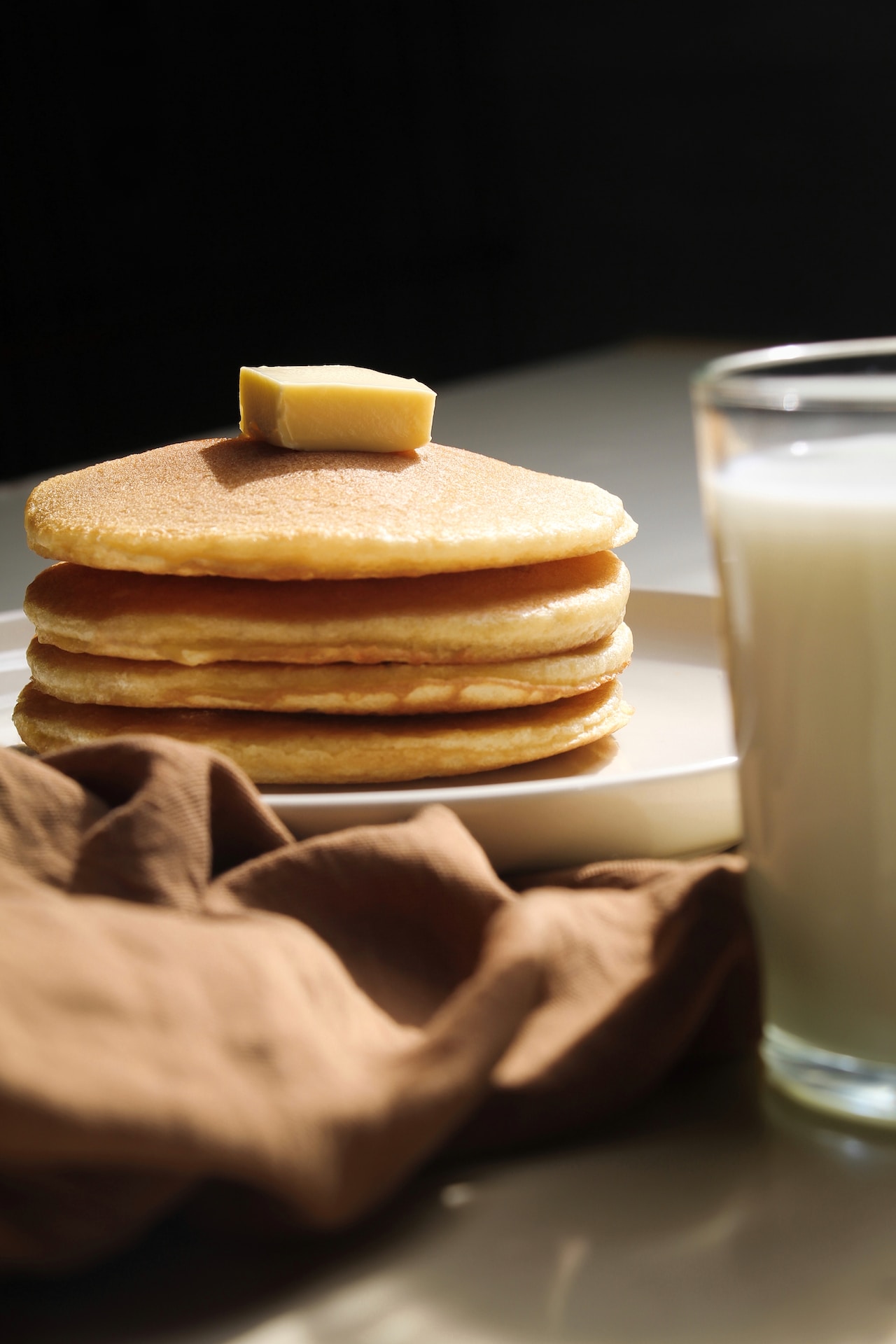 Municipal Breakfast
FREE
Enjoy networking with other municipal employees at the Pay Dirt Municipal Breakfast. This breakfast is for those who are municipal employees (city, county, state, employees, etc.) who work closely with stormwater.
-Networking
-Vendors
-Good Housekeeping
-Illicit Discharge Detection & Elimination
– And more!
CLICK TO REGISTER