The Elkhart County Soil & Water Conservation District is here for the people! Whether you are a farmer, contractor, or educator, we want to work with you to provide resources and knowledge to help protect natural resources in the county.
The desired outcomes of the Elkhart County SWCD are: cleaner streams, rivers, and lakes; more productive soils; increased woodland resources; improved wildlife habitat; high quality drinking water; and an enhanced quality of life for Elkhart County citizens.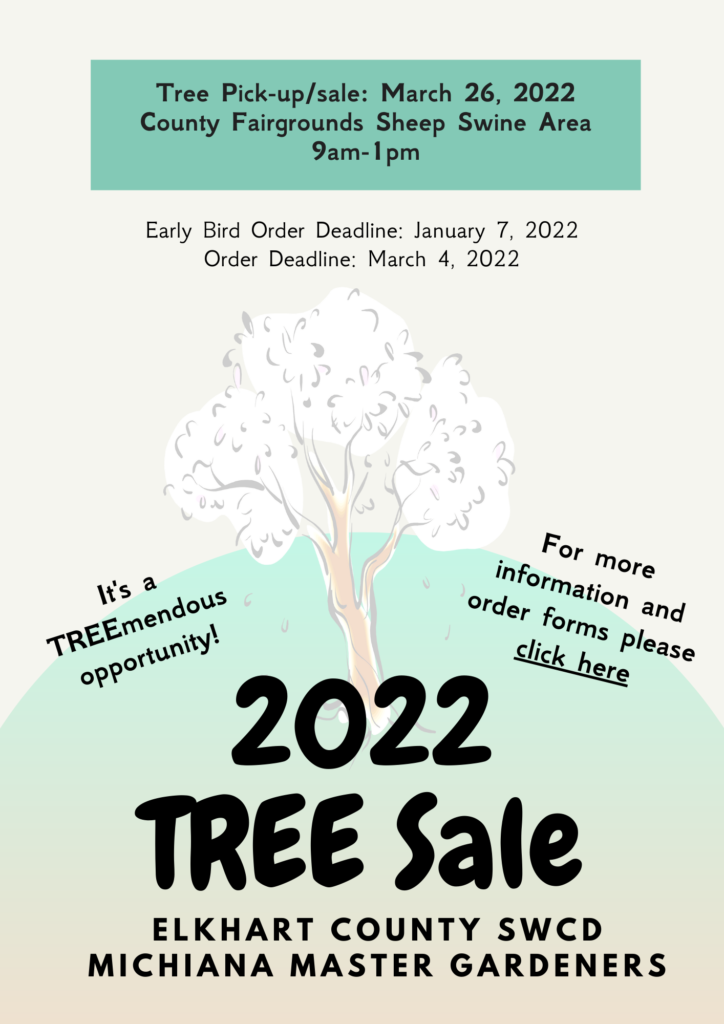 Under the Construction Stormwater General Permit, the SWCD aids in the implementation of erosion control measures outlined in construction plans.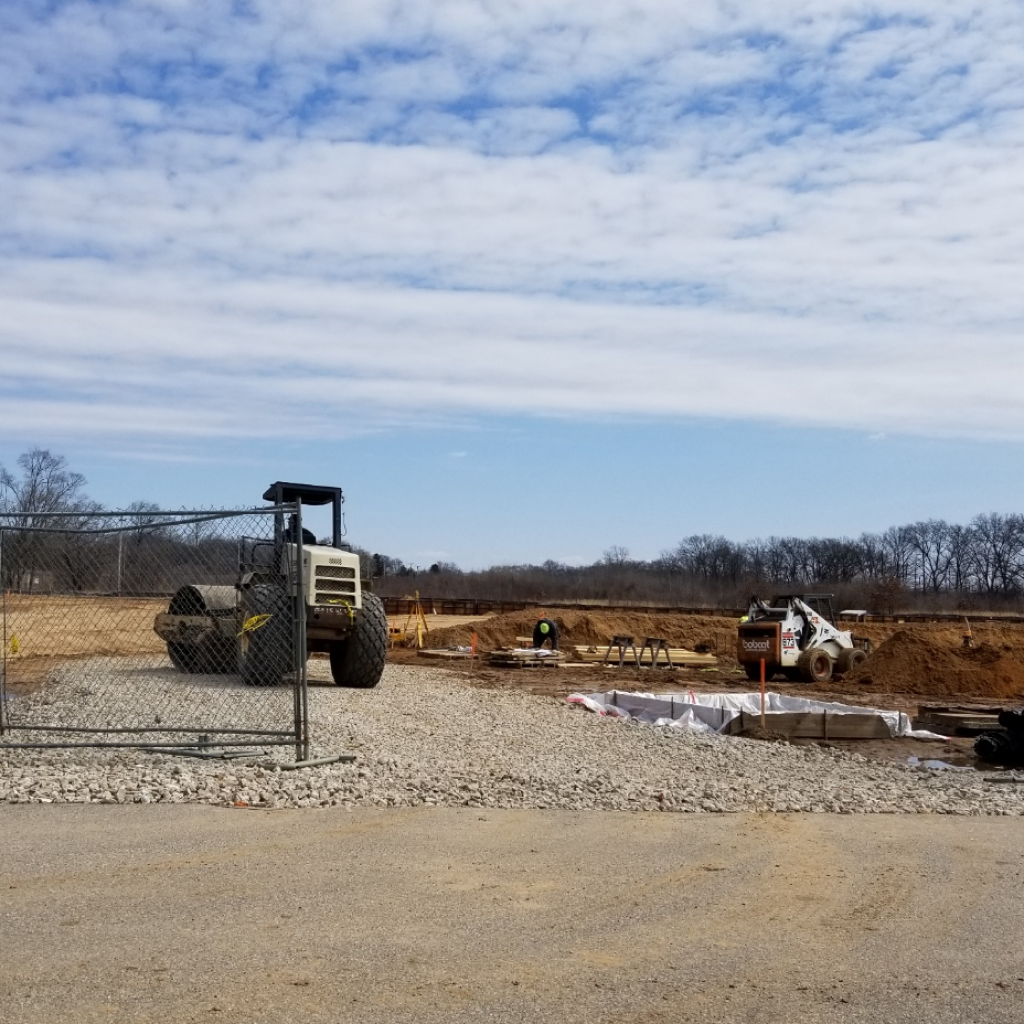 The SWCD offers a variety of free education programs and resources available to educators in the county.
In order to help protect waterways in Elkhart County, the SWCD offers a cost share program for land users who install conservation practices.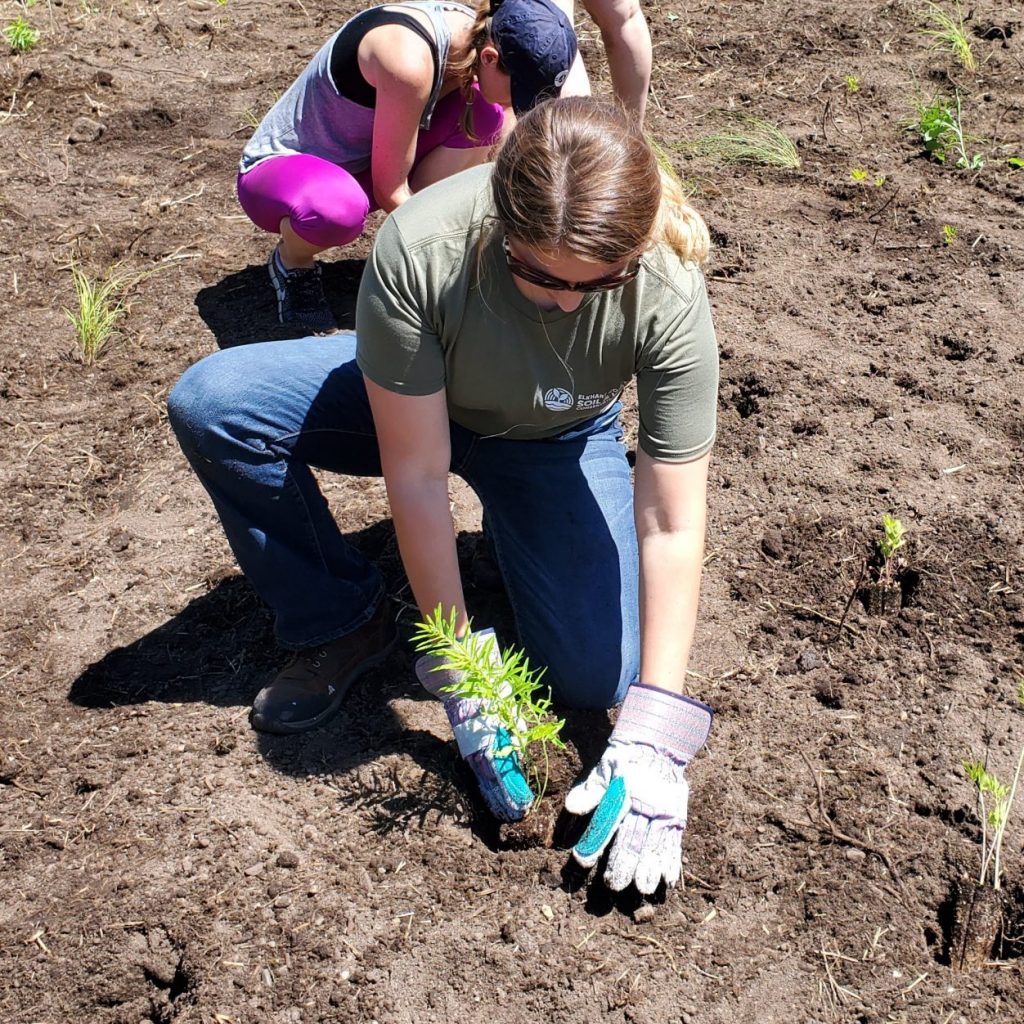 The SWCD offers many ways to get involved in the community to help protect natural resources.