MS4 MCM Public Education & Outreach
In order to comply with the stormwater permit, each MS4 must develop and initiate public education programs that address the impacts of stormwater in the community. Through the Greater Elkhart County Partnership, the Elkhart County Soil & Water Conservation District fulfills this requirement for all MS4 partners (Goshen, Elkhart, Bristol,
Elkhart County).
---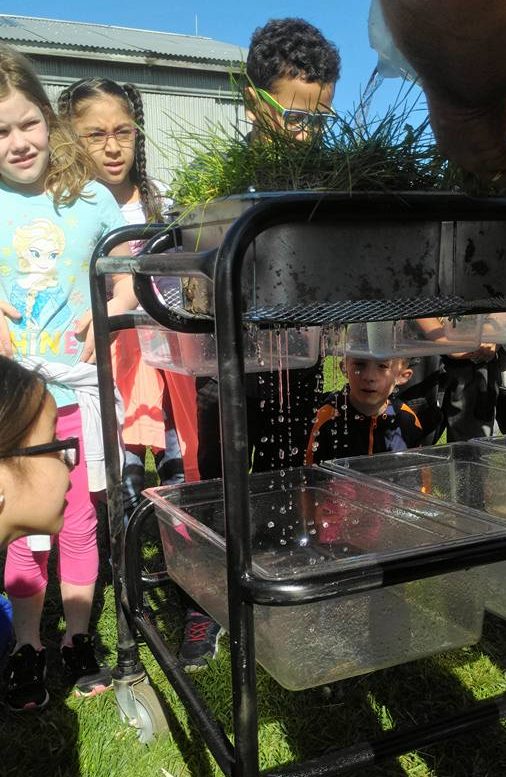 The infiltration cart is taken into schools and events where we teach about how ground cover affects stormwater infiltration and runoff.
The Stormwater Education Field Trip Incentive (SEFTI) reimburses schools for transportation costs they might incur to approved sites teaching about water resources.
The Augmented Reality Sandbox is an interactive display that shows real time topography and stormwater runoff.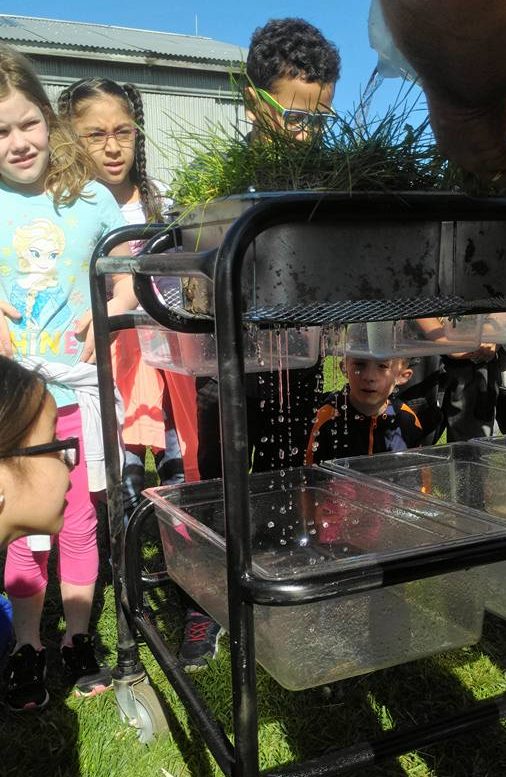 The Elkhart County SWCD has put out several videos that relate to water quality that anybody can use in their classroom or event.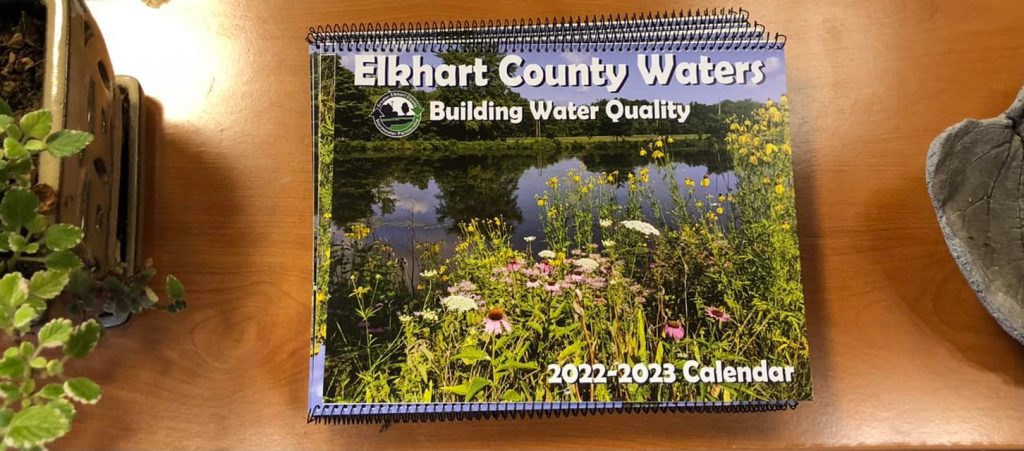 Stormwater Education Calendars
Since 2008, the Stormwater Partnership has put out two year calendars that are packed full of educational material. These calendars are distributed for free to Elkhart County residents and businesses.
---
---
To learn more about other programs implemented please visit the Elkhart County SWCD Education page.